CLOVIS STUDIO
WORKSHOPS
We regularly host workshops and events to better ourselves and our community. Please join us for our next one; we'd love to see you there!
Members receive 10% discount on all workshops.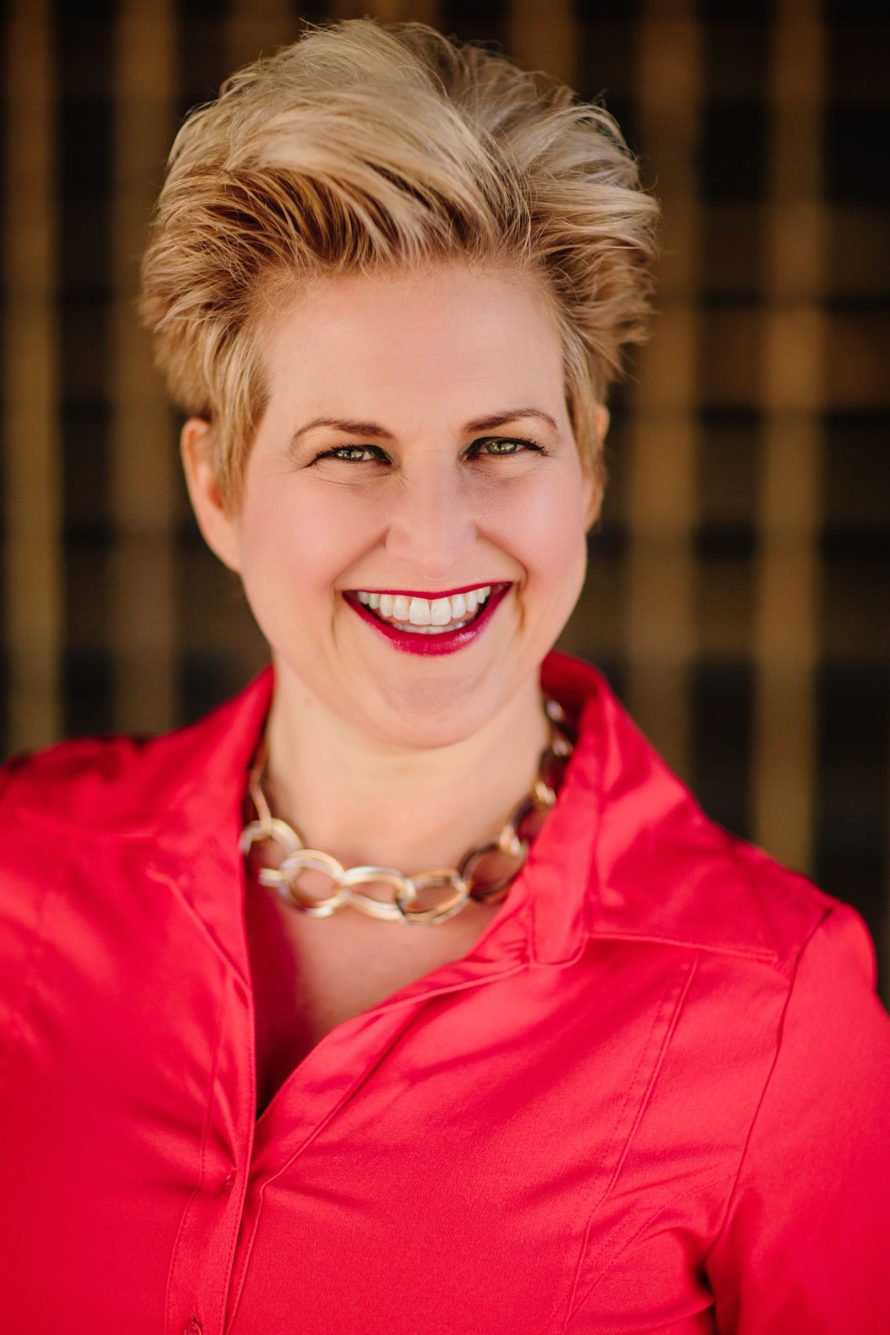 ENRICH YOUR LIFE WITH MEDITATION WORKSHOP
Saturday, December 7th 1p – 3p
with Claudette Hayes at the Clovis Studio
This workshop will dive deep into powerful tools that will create a bridge between a healthy mind and a healthy body. Fundamental principals of meditation will be taught, explored, and practiced. Helping to connect us with inner joy, become heart-centered, and open the door to endless possibilities.
Open to public:  $30 per person  |  $25 member price (to receive discount, please call or see the front desk)
About Claudette Hayes
Claudette Hayes was born and raised in Fresno, California and went to school at Fresno High. She became the first female outside linebacker to play on a boys football team. This was her introduction to understanding the role the mind plays on the body. That the body will achieve what the mind believes. After high school, Claudette graduated from beauty college and began her career as a cosmetologist. This is where she developed her listening skills and her love for understanding people. After interacting with thousands of people over her 30+ year career, she noticed a need for self-empowering tools. It was then she decided to work on herself so she could help others. Claudette spent the next several years educating herself on the many ways we express energy as human beings. She became a certified Inspirational Coach and Heal Your Life Teacher. She also studied and became certified in many energy healing modalities, including Reiki, Pranic Healing, CranioSacral Therapy, and Tapping (EFT). 
Claudette started her coaching business LL Inspiration in 2012. Since then she has taught classes for Fresno State OLLI, led workshops for Whole Foods Market, delivered keynote speeches for many businesses, and helped hundreds of people to empower themselves. She has been featured on several news stations including KMPH FOX 26, KSEE24 and ABC30. 
NEW STUDENT INTRO SPECIAL
2 Weeks Unlimited Classes