We regularly host workshops and events to better ourselves and our community. Please join us for our next one; we'd love to see you there!
Members receive discounts on all workshops.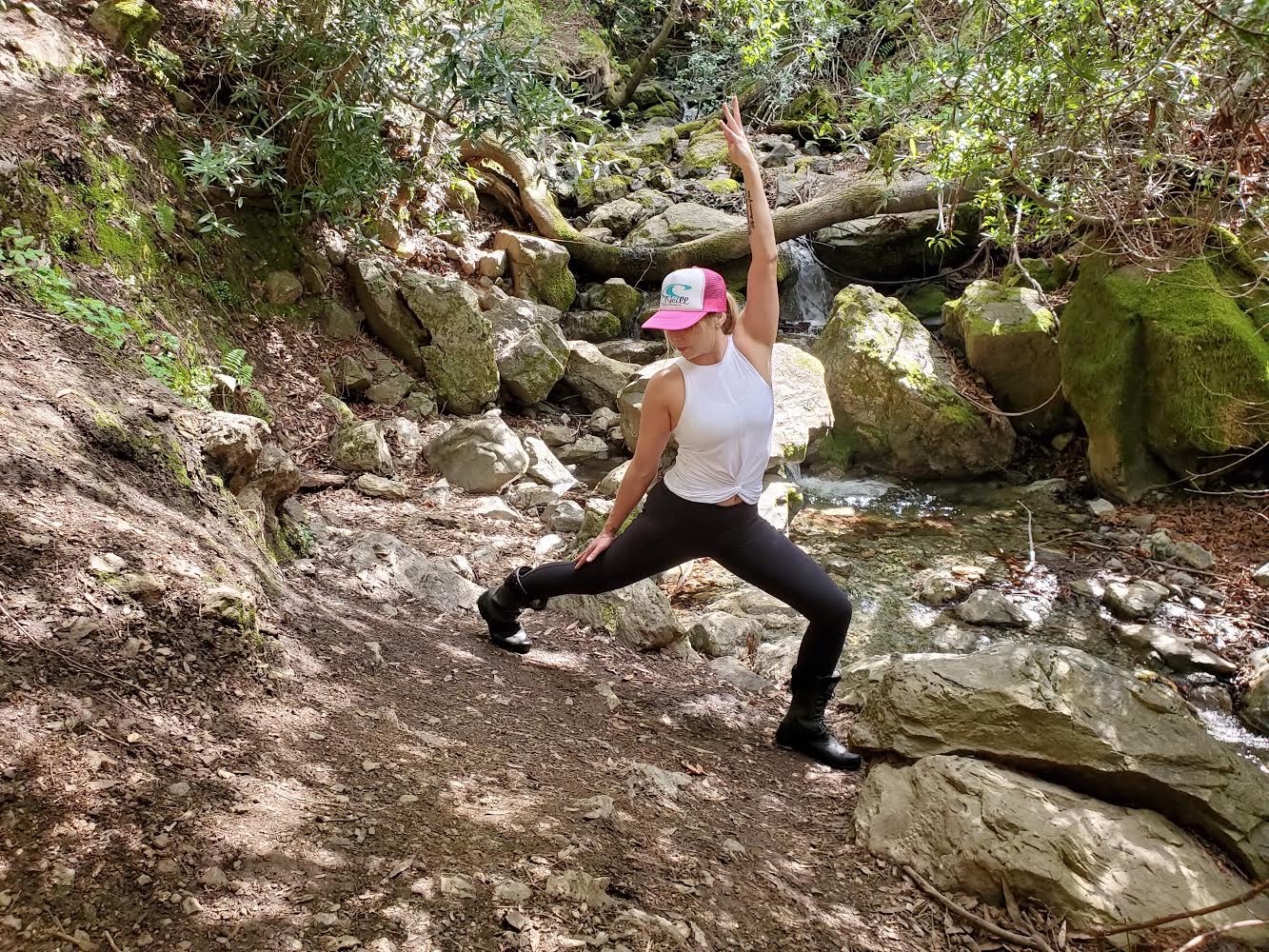 GUIDED PINCUSHION HIKE + OUTDOOR YOGA
Saturday, May 8th |  7:30a – 10:00a
with Jenna Padilla at the Pincushion Trail Head | Friant, CA
Combine the healing power of nature with an invigorating hike followed by a rejuvenating outdoor yoga class on the green of Millerton Lake. Pincushion Mountain Peak trail in Friant, CA is considered a moderate hike. Breathe the fresh air, get your daily dose of vitamin D, enjoy beautiful views of Lake Millerton and finish with a yoga class to stretch out hammies, hips, and shoulders.  This is a beginner to intermediate hiking trail (2.8 mile loop) and the yoga class is an all levels class.  There are picnic benches and restrooms. If you'd like to stay for lunch afterward, feel free to bring some post hike/practice goodness.
Wear| Bring:
1. comfortable shoes with good grip
2. sunscreen, hat, + sunglasses (hiking sticks if you have them)
3. water
4. yoga mat / towel
5. snacks /  lunch for after yoga class (optional)
Directions from Blue Moon Yoga Clovis, Location is approx. 30 min away from the studio:
Make Right at Clovis Ave off of Herndon
Turn Left on Shepherd Ave
Turn R on N. Minnewawa Ave
L on E. Copper Ave
R. on Auberry Rd
L on Millerton rd
R on Sky Harbour Rd
Follow Sky Harbour to the end of the road
**Can also use AllTrails app to plug in: Pincushion Mountain Peak trail Friant, CA to get directions from you location to exact trailhead.
Parking can be a challenge on beautiful days, leave plenty of time to find parking.  Park alongside the road where you can find space and walk down to the green picnic area where we will all meet before the hike.
Cost:
Non Members: $25
Members: $20 (please log in to your account and select the Member Rate Price Option, or visit or call the front desk to receive the discounted purchase price)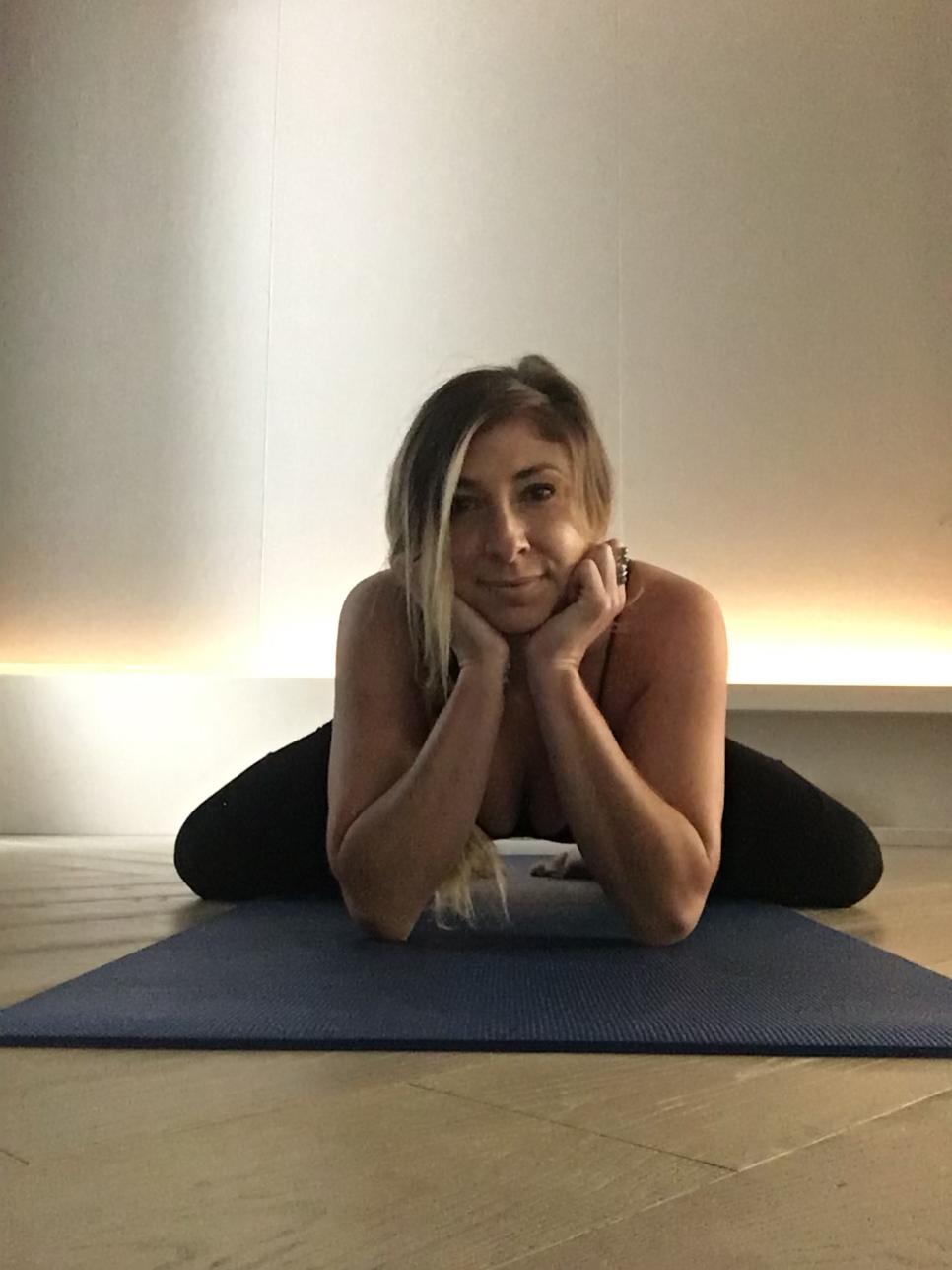 AYURVEDA SPRING FLOW + CLEANSE WORKSHOP
Saturday, May 15th |  2:30p – 4:30p
with Jenna Padilla at the Clovis Studio
This workshop is a Spring cleaning for the body, mind, and soul! Join Jenna and discover the healing benefits of the oldest form of medicine and the sister science to yoga, Ayurveda. In this workshop, Jenna will explain how our bodies are connected to the seasons of the Earth.  It will also include an all-levels flow, a dosha quiz and an Ayurveda breakdown to help discover how to balance your body's natural rhythm during the Spring.  Jenna will also talk about digestive processes and the metabolism and go into detail about an Ayurvedic Juice cleanse and what to expect (yes, our Juice bar will play a huge roll in this cleanse!). The workshop will also include a Sunrise Immunity juice from the BMY Juice Bar and you will walk away learning more about self-care techniques and how to gain energy through a juice cleanse! Any 3 day juice cleanses purchased following workshop will be offered at 15% off.
Bring: Yoga mat, towel, water, notebook, + pen
Non-members: $40
Members: $35  (please log in to your account and select the Member Rate Price Option, or visit or call the front desk to receive the discounted purchase price)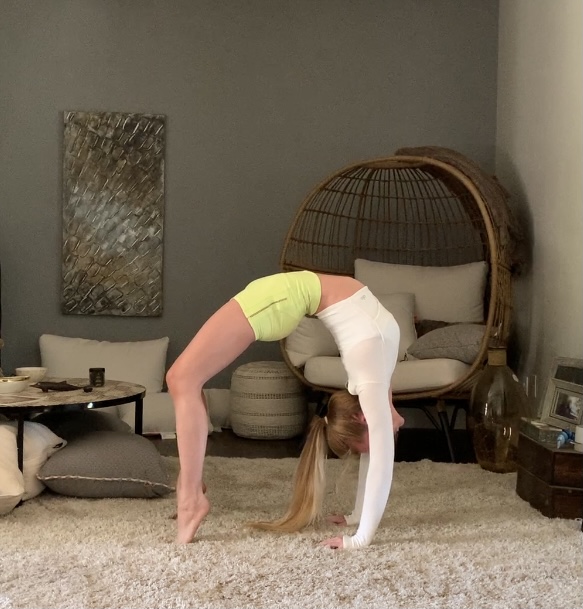 Saturday, May 22nd |  2:30p – 4:30p
with Chelsea Horn at the Clovis Studio
 Backbending is a wonderful way to decrease stress and anxiety, stimulate the sympathetic nervous system, relieve back pain, improve your posture, and so much more. This workshop will include a warm up flow, discussion on anatomy of the spine, and drills to help you strengthen your wheel pose and other backbends. This workshop is designed for all levels but for those interested in exploring more advanced asanas and transitions, there will be an opportunity to learn tips and tricks on how to drop back into wheel pose.
Bring: Yoga mat, towel, blocks and strap (optional)
Cost:
Non-members: $30
Members: $25  (please log in to your account and select the Member Rate Price Option, or visit or call the front desk to receive the discounted purchase price)