We regularly host workshops and events to better ourselves and our community. Please join us for our next one; we'd love to see you there!
Members receive discounts on all workshops.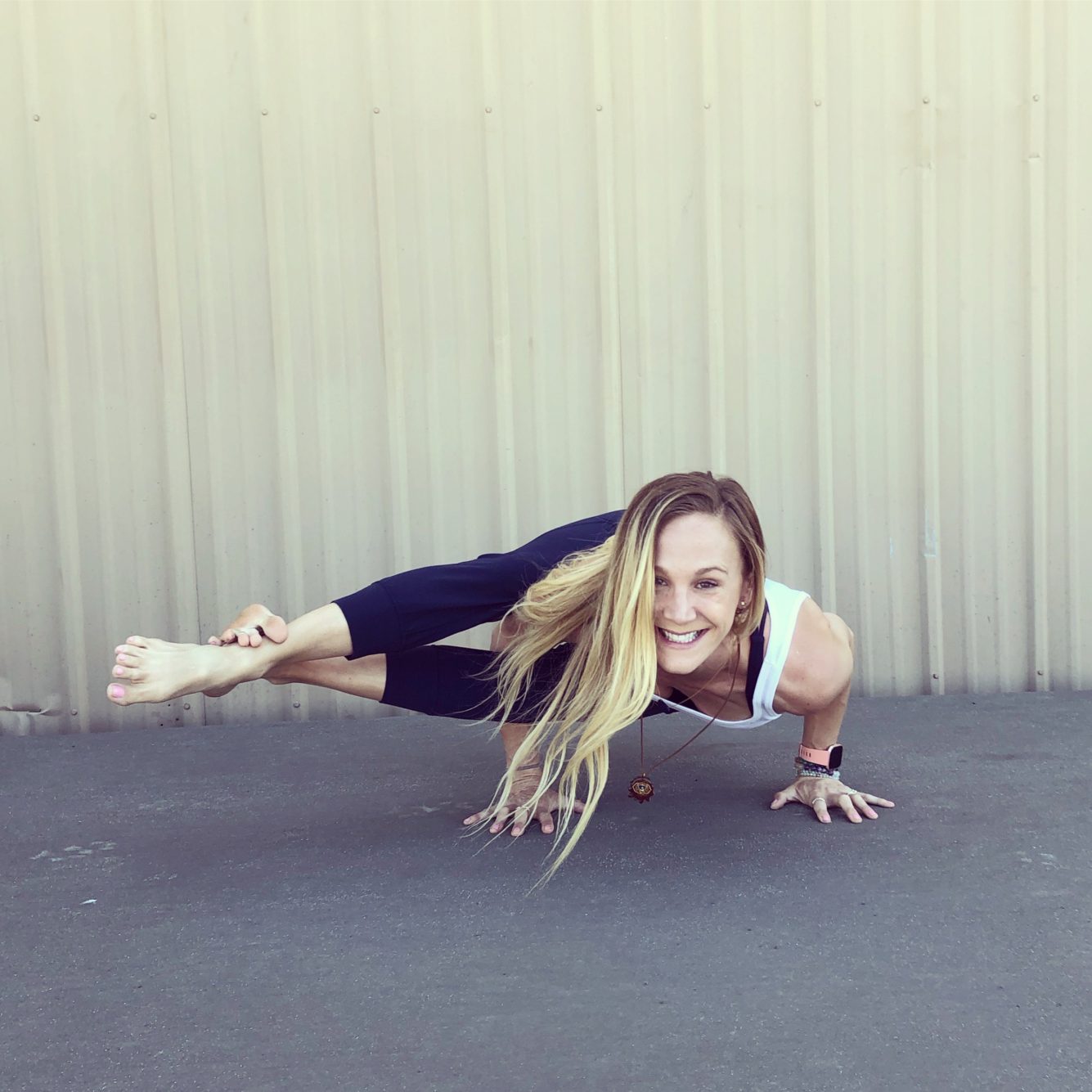 Saturday, September 25th |  2:00p – 4:00p
with Crystal Uyeno at the Clovis Studio
Arm balances are liberating postures that teach us about our own power, playfulness, courage and agility.
This workshop is designed for all levels, from adventurous beginners to seasoned flyers. We will begin with a vinyasa flow emphasizing the cornerstones of successful arm balances.
Then, we'll start to explore arm balances like crow, side crow, flying splits and headstand in deeper detail. This workshop will help break these challenging poses into smaller parts to make them more accessible. Even if arm balances aren't yet a part of your practice, these tips and tools will help you build up. Bring your questions and take home a refreshed spirit and richer awareness of these striking asanas.
Bring: Yoga mat, towel, water
Cost:
Non-members: $30
Members: $25  (please log in to your account and select the Member Rate Price Option, or visit or call the front desk to receive the discounted purchase price)