We regularly host workshops and events to better ourselves and our community. Please join us for our next one; we'd love to see you there!
Members receive discounts on all workshops.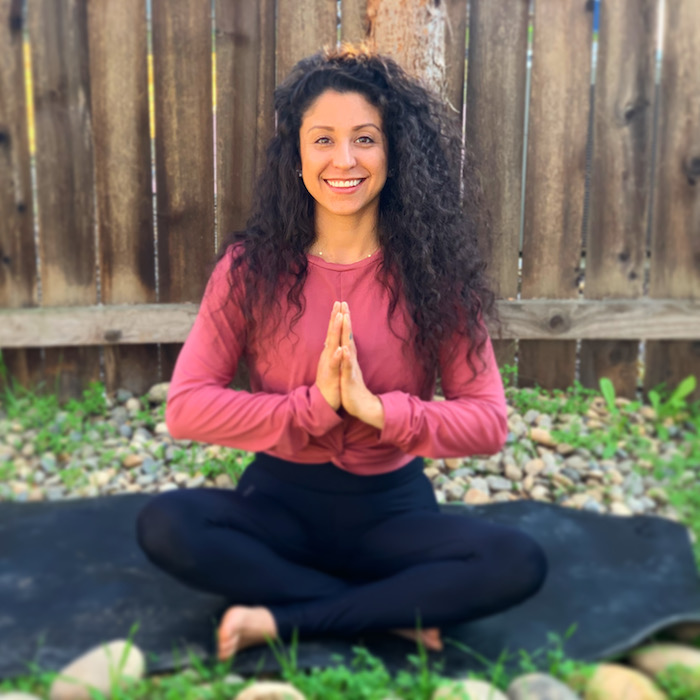 Saturday, June 26th |  2:00p – 4:00p
with Sam Norcio at the Clovis Studio
This workshop will introduce an overview of different meditation styles and provide guidance that will help you to  build the foundation of your meditation practice.  The fundamentals of OM and hand mudras will also be discussed and practiced.  The workshop will include a slow 1 hour Vinyasa and Yin flow and will close with a 15 minute guided meditation.
Bring: Yoga mat, towel, water, bolster/blanket (optional)
Cost:
Non-members: $30
Members: $25  (please log in to your account and select the Member Rate Price Option, or visit or call the front desk to receive the discounted purchase price)