CLOVIS STUDIO
WORKSHOPS
We regularly host workshops and events to better ourselves and our community. Please join us for our next one; we'd love to see you there!
Members receive 10% discount on all workshops.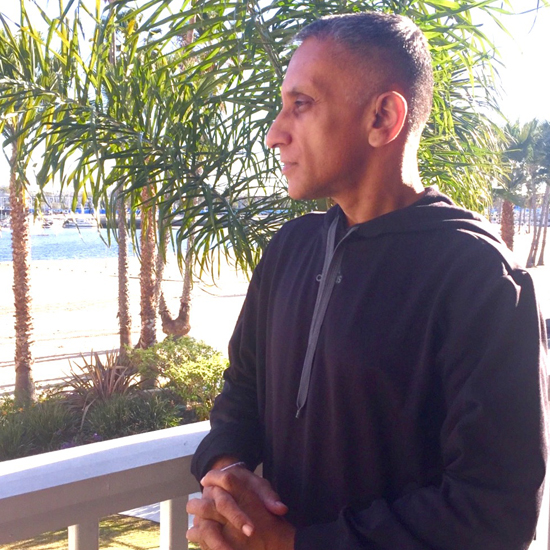 HATHA SERIES POSTURE CLINIC
Saturday, October 19th 1p – 3p
with Dr. Randhir Baines at the Clovis Studio
Do you wish there was more time to practice certain postures during your Hatha Series practice? Maybe you're trying to figure out the postures all by yourself? Perhaps you've been stuck in a certain posture for a while and can't seem to figure out how to go deeper? If you answered yes to at least one of these questions, then Hatha Series (Bikram) Breakdown of the Basics Posture Clinic is for you!
Join Dr. Bains for this practical, hand on clinic to deepen your practice. Bring a mat and towel, bottle of water, an open mind and a willing-ness to learn in a calm, relaxed environment.
Open to public:  $30 per person  |  $25 member price (to receive discount, please call or see the front desk)
NEW STUDENT INTRO SPECIAL
2 Weeks Unlimited Classes