We regularly host workshops and events to better ourselves and our community. Please join us for our next one; we'd love to see you there!
Members receive discounts on all workshops.
Saturday, April 24th |  2:30p – 4:30p
with Makenna Goss + Sam Norcio at the Clovis Studio
This workshop is perfect for beginning and advanced yogi's looking to set strong foundations for their practice. In our two hours together we'll break down common postures and classical warm ups you'll see in almost every yoga session at our studios. You'll learn about breath and how it flows with movement. Teachers will be able to spend more time helping you adjust into your poses, so you feel comfortable and understand how your body uniquely works into it. We'll take time to learn, then we'll flow as we all take class together and finally enjoy a juicy savasana at the end.
Bring: Yoga mat, towel, water
Cost:
Non-members: $30
Members: $25  (please log in to your account and select the Member Rate Price Option, or visit or call the front desk to receive the discounted purchase price)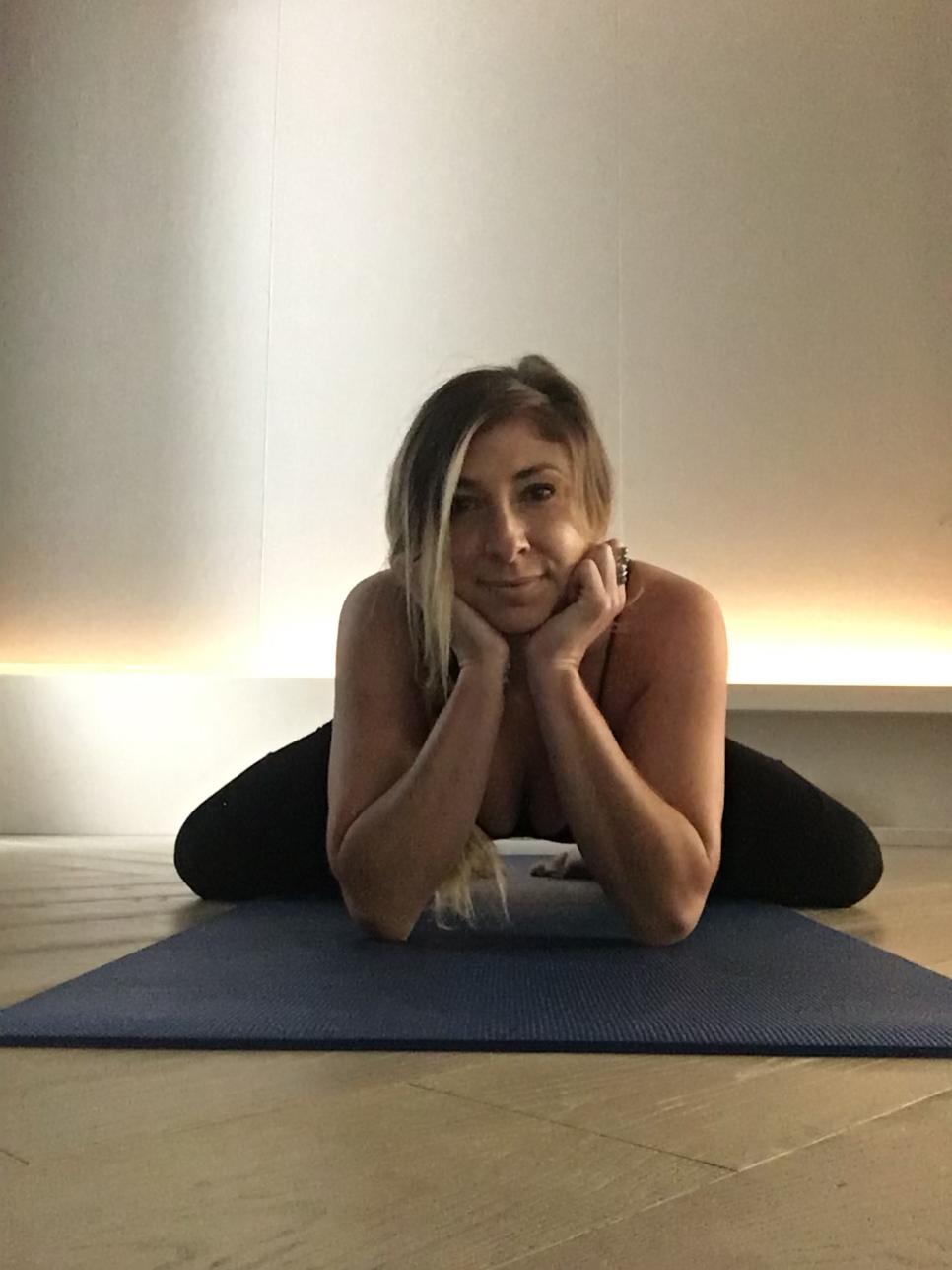 AYURVEDA SPRING FLOW + CLEANSE WORKSHOP
Saturday, May 8th |  2:30p – 4:30p
with Jenna Padilla at the Clovis Studio
This workshop is a Spring cleaning for the body, mind, and soul! Join Jenna and discover the healing benefits of the oldest form of medicine and the sister science to yoga, Ayurveda. In this workshop, Jenna will explain how our bodies are connected to the seasons of the Earth.  It will also include an all-levels flow, a dosha quiz and an Ayurveda breakdown to help discover how to balance your body's natural rhythm during the Spring.  Jenna will also talk about digestive processes and the metabolism and go into detail about an Ayurvedic Juice cleanse and what to expect (yes, our Juice bar will play a huge roll in this cleanse!). The workshop will also include a Sunrise Immunity juice from the BMY Juice Bar and you will walk away learning more about self-care techniques and how to gain energy through a juice cleanse! Any 3 day juice cleanses purchased following workshop will be offered at 15% off.
Bring: Yoga mat, towel, water, notebook, + pen
Non-members: $40
Members: $35  (please log in to your account and select the Member Rate Price Option, or visit or call the front desk to receive the discounted purchase price)