CLOVIS STUDIO
WORKSHOPS
We regularly host workshops and events to better ourselves and our community. Please join us for our next one; we'd love to see you there!
Members receive 10% discount on all workshops.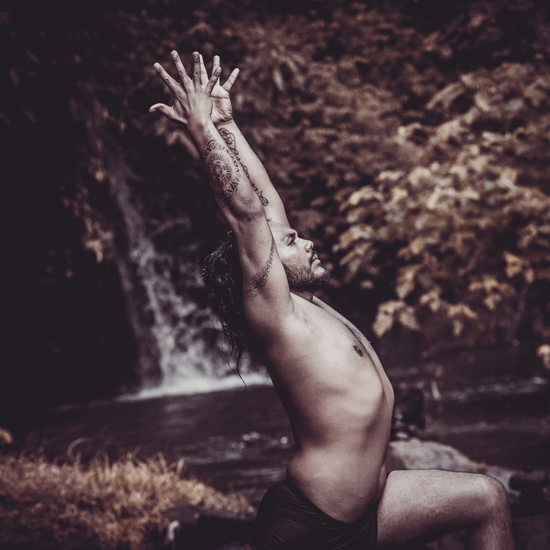 Thursday, September 12th, 12:30p – 3:30p
with Abria Joseph of PranaForce Yoga at the Clovis Studio
A vinyasa class integrating clear alignment cues to sink deeper into the body both physically in strength & length. Foundation within this practice will blend breath in every movement providing space to reflect on how to come into power on purpose & stay aware of the intention we set. The practice will be whatever physical capabilities one can work into or with on that given day.
The class will integrate fluid guidance from beginning until the end with the way Abria threads story's, questions & intentions into one heart opening experience of mind and body.
The focus & emphasis on simple anatomy will support the fact that we can all do something within our asanas to open more awareness of how we move & why we move on purpose through posture to posture seamlessly with a therapeutic intention. Abria will lead and close the class with playing the Handpan, a steel percussion drum that soothes & clears stagnant energy frequencies by its harmonic tones & vibration that provides an ethereal ambiance of sound alchemy both at the beginning & end for savasana.
Be present to Dream, Activate & Remember we are already Healed through the this special workshop flow class.
Open to the public:
$25 Members (call or see the front desk to receive discount)
$30 Non-members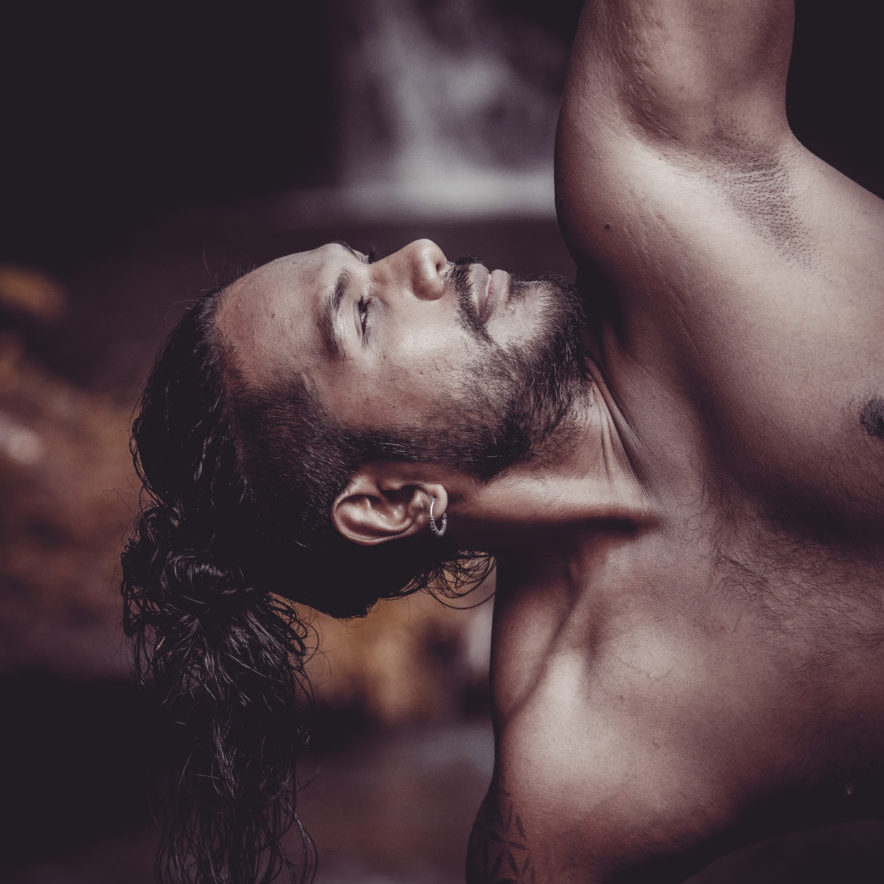 THE ART OF BALANCING & INVERSIONS WORKSHOP
Friday, September 20th, 5:00p – 7:00p
with Abria Joseph of PranaForce Yoga at the Clovis Studio
This 2 hour Workshop in strengthening ones mental confidence and physical strength will allow for more clarity as to why and how we can lift ourself off the ground on purpose.
The art of balancing is not just on the hands but also how we balance on our feet so this workshop is open to all levels to integrate strength and conditioning for the body based ones individual alignment.
We will focus on:
Activating musculature and breathing
Proper set up and positioning of the body
Activating musculature and breathing
Retention and holding the posture
Returning back to neutral position with control and poise
Open to the public:
$25 Members (call or see the front desk to receive discount)
$30 Non-members
NEW STUDENT INTRO SPECIAL
2 Weeks Unlimited Classes