We regularly host workshops and events to better ourselves and our community. Please join us for our next one; we'd love to see you there!
Members receive discounts on all workshops.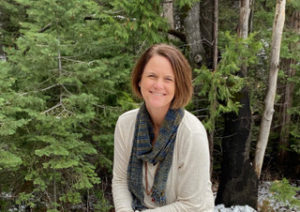 TRANSFORMATIONAL BREATH® WORKSHOP
Saturday, May 21st |  2:00p – 4:00p
with Jen Gronbach at the Clovis Studio
Discover the amazing healing power of your breath!  Experience more energy and physical vitality by releasing mental and emotional blocks to unlock peace and connection within… all with your breath!  Transformational Breath® is a powerful self-healing technique that opens the respiratory system, releases negativity and connects us to more joy. It works on all levels (Physical, Mental, Emotional and Spiritual) and helps with anxiety, depression, grief, tension, stress and EVERYTHING!
Bring: 2 pillows and a blanket
About the Instructor, Jen Gronbach:
Jennifer is a Transformational Breath® Senior Trainer, Grief Specialist and owner of The Clearing Center. Experiencing depression and suicidal tendencies, she found healing with integrative breathing. She now enjoys assisting people in finding energy and reconnecting to their joy in everyday life.
Bring: Yoga mat, towel, water
Cost:
Non-members: $35
Members: $30  (please log in to your account and select the Member Rate Price Option, or visit or call the front desk to receive the discounted purchase price)